GAMINGSHIBA
YOUR VIRTUAL DOG
The modern technology and contemporary ambient that the internet created can not be imagined to function as a whole without crypto-currency.The impact that the crypto-currency has on a global scale is astronomical in the sense of being the generator of almost every development and especially the latest one.
Upcoming digital platforms will bring the opportunities and experiences that gamers did not have before.
GamingShiba will be a binding bridge between Gamers, Streaming platforms, NFTs and Metaverse.
Official Telegram https://t.me/gamingshibabsc
Contract: 0x41cf3E9534156405a133Cda545aF9fF0E586500A
---
GamingShiba
is the

ultimate token for gamers and streamers all over the globe.

GamingShiba is the first ever token that will introduce to the digital world, the innovation of a multi functional Streaming Platform, which enables gamers to purchase and sell NFTs, transform their best performances into NFT and launch them into the biggest NFT marketplaces.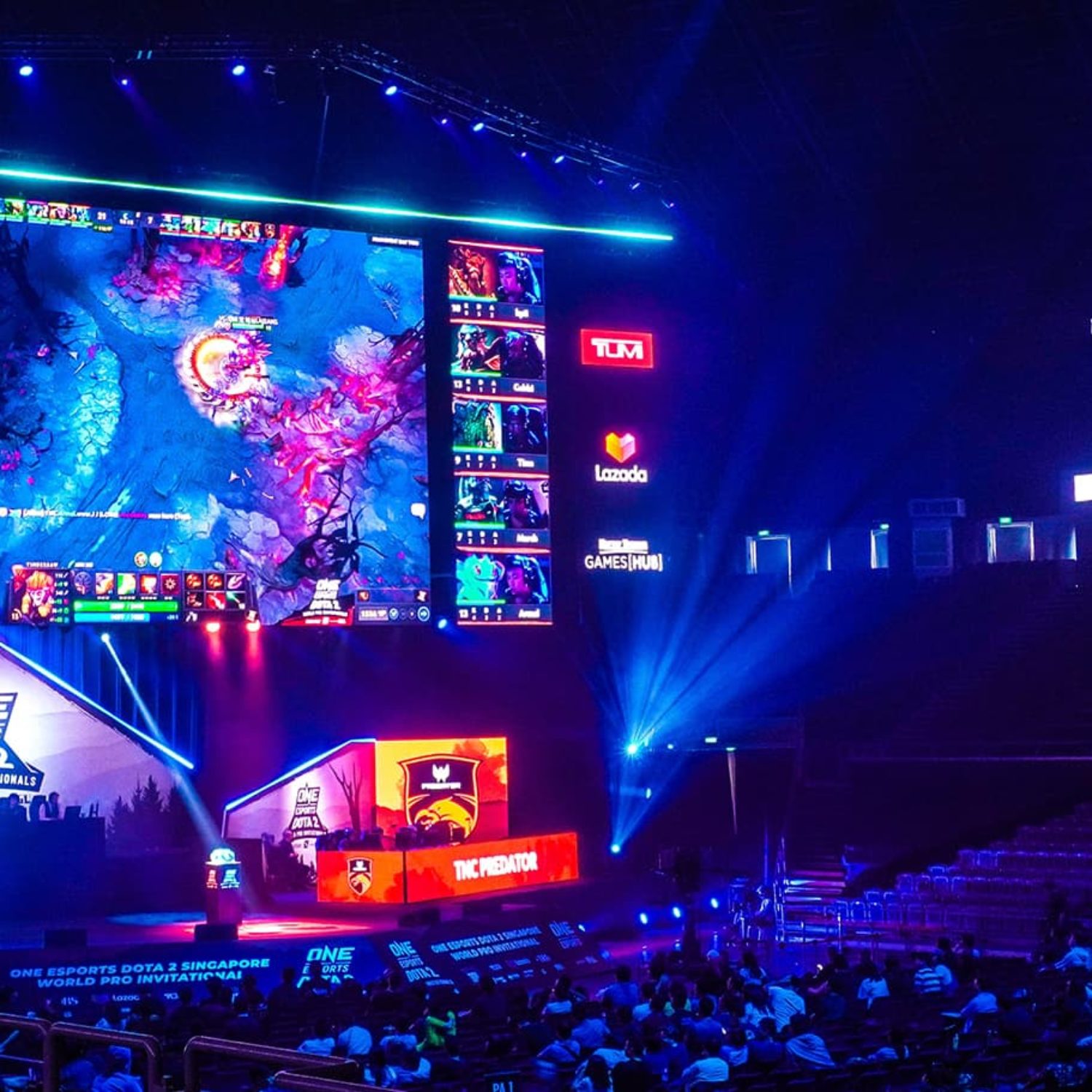 ― Don't pause, press play
PRIZE

WINNING
GAMES
Our team is constantly working on surprises dedicated for our community. Entertaining Prize Winning games will be launched regularly in order to bring attractiveness to our big family!
---
The content shared on this website is for informational purposes only and, thus, should not be considered as financial advice. Trading crypto/token assets is highly risky and highly volatile, and you should never invest more than you can afford to lose. Always seek professional advice before making any investment. The website visitor alone assumes the sole responsibility of evaluating the merits and risks associated with the use of any information or other content on the website before making any decisions based on such information or other content. The website visitor indemnifies the website creators and all members of project creation and administration, from any responsibility regarding their financial decisions.